Covid-19 / Coronavirus Update
Our methods to ensure your packages are absolutely secure:
All of our packages have been rigorously disinfected before dispatch, and warehouse employees are required to wear face masks and hygiene gloves during working hours.
All of our warehouse facilities are disinfected several times daily.
Our employees also get daily checkups by medical professionals, before going to and after finishing work.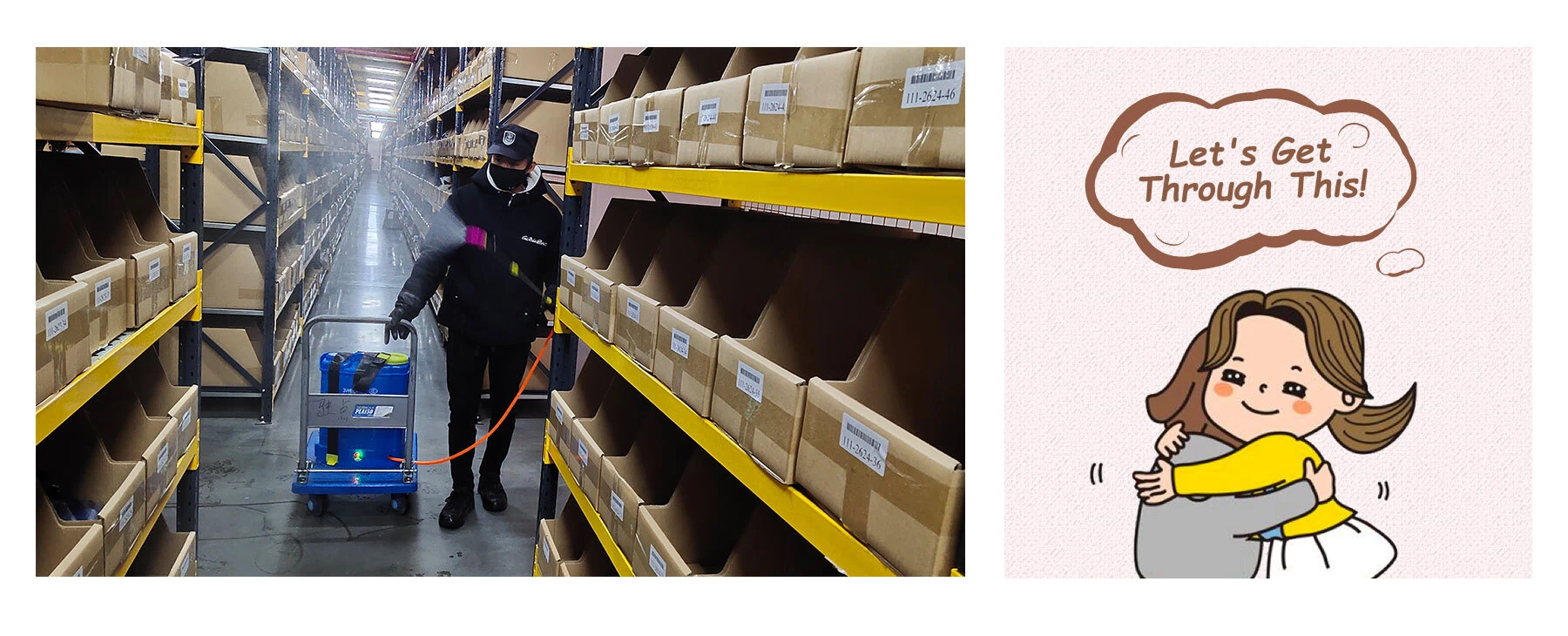 We hope the info provided here answers your questions about the safety of packages. Should you have more questions or concerns please don't hesitate to contact us or online chat and we would happy to help. We will do our best to respond ASAP
ARE YOU STILL OPEN AND SHIPPING?
Yes, we're open and working overtime to ship your orders.
WHY IS MY ORDER TAKING LONGER TO RECEIVE THAN NORMAL?
Due to increased volume and new processes which help keep you, as well as our staff safe, we are currently experiencing delays in processing orders. Our carriers are also experiencing shipping delays. We know that you need your orders, so we have extended our warehouse hours in order to fulfill orders as quickly as possible.
WHAT ARE YOU DOING TO KEEP YOUR FACILITY SAFE?
We have increased our schedule of regular cleaning and disinfecting of our facility. Ir addition, we have implemented hand sanitizer stations around our facility. We have a daily temperature self check upon entering our facility. Our staff has been provided with disposable gloves and masks to wear throughout the day. We've also asked our staff to wash hands more frequently and follow social distancing rules. The safety of our customers and staff is paramount.We sincerely thank you for your continued support and patience during this time. We hope that you and your families stay safe.